Two aspects of my occupation are especially important and fulfilling to me. On one hand, my work allows me to investigate psychological influences on people's economic actions and to thereby contribute to a better understanding of them. On the other hand, I am in the fortunate position to introduce my students to interesting and relevant topics and pass on my knowledge.

Univ. Prof. Dr. Erik Hölzl (Professor of Economic- and Social Psychology, University of Cologne, www.iss-wiso.uni-koeln.de)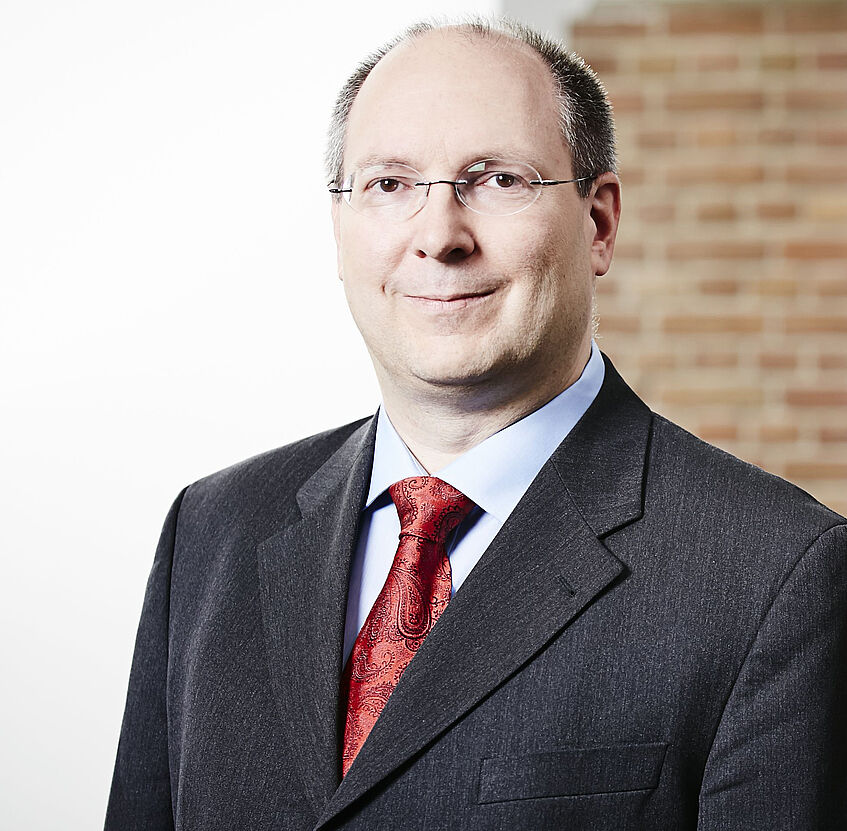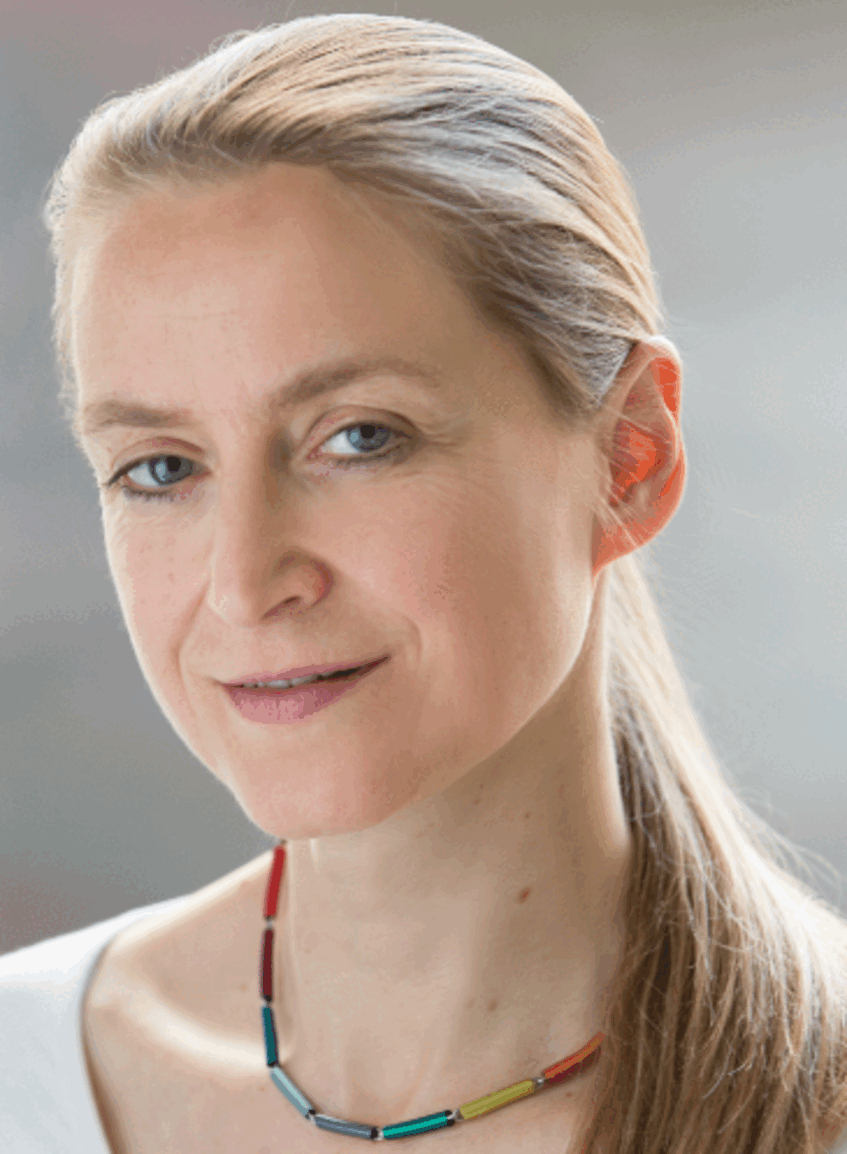 After working in human resources and development and management development for an international IT company, I started my own business at the age of 45. I currently work as an organizational and psychological business consultant, a coach, and a psychotherapist. I am mainly thankful for being able to use my experience that I have acquired over the years in the field of work and organizational psychology to further improve my work as a coach and psychotherapist.

Mag. Jutta Gatternig (Gatternig Consulting)
My team and I continually evaluate purchase decisions of our guests, through analysis of sales and behavioral data, as well as by means of surveys and experiments. These findings are fundamental to successfully meet our customers' needs.
Dr. Mag. Barbara Kastlunger (Department Head Customer & Business Insight Strategy, McDonald's Austria)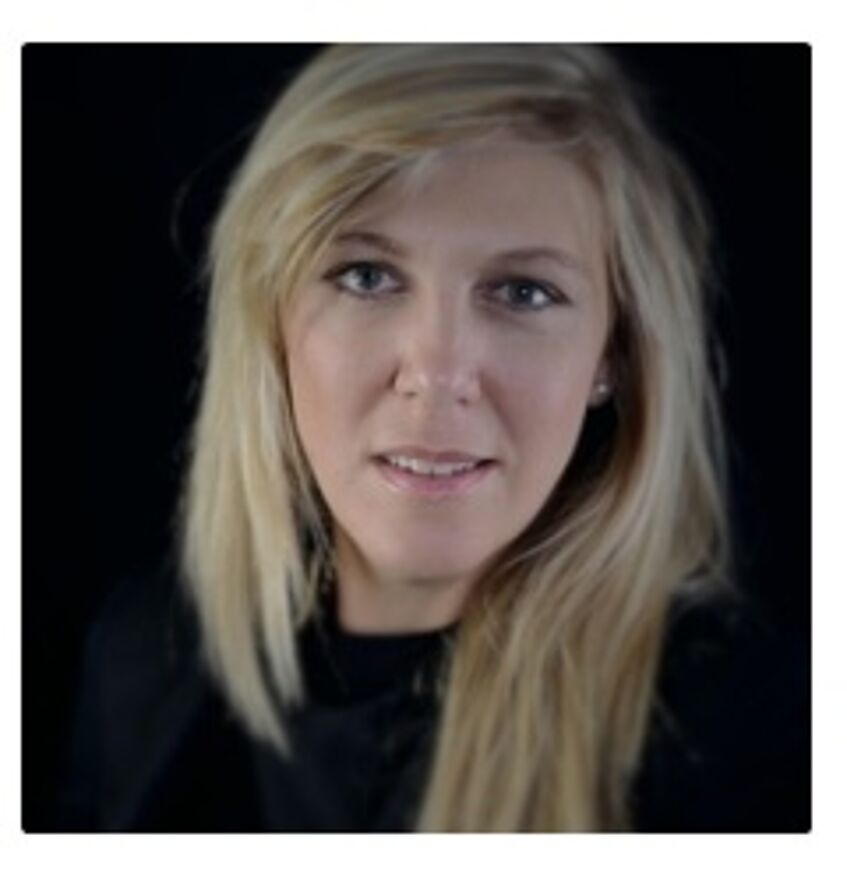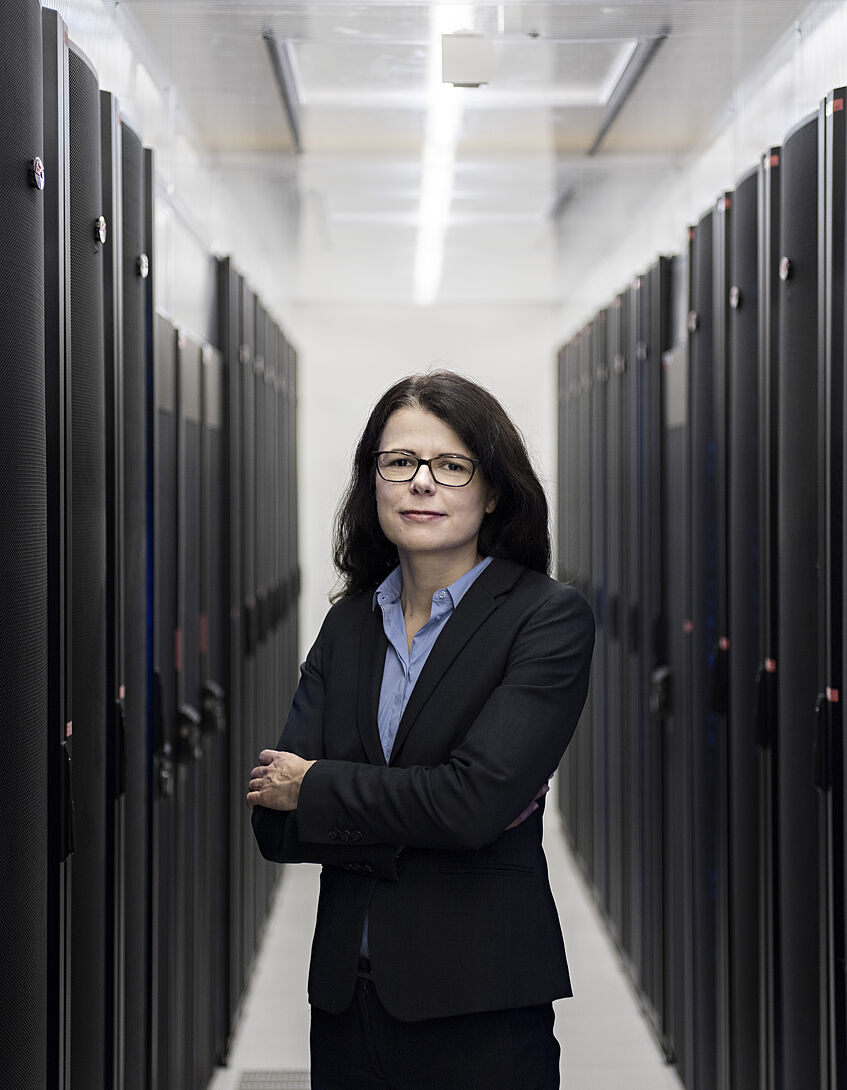 A major part of my professional everyday life revolves around issues of employing people according to their skills, potentials and motivations and making use of these qualities in an optimal way. My ability to perceive according to these goals was strengthened during my studies and now after having gained plenty practical experience, it plays a central role in my working life. At the same time, my psychological knowledge enables me to find out how to further develop people personally and professionally and how to work with potential limitations.

Dr. Petra Oswald-Ulreich (HR Business Partner, Interxion)
In my work I do research concerning financial decisions, while especially focusing on taxes. While I was working with the ministry of finance the wide range of psychological research methods were immensely useful, which is also true for my current involvement with the DIBT program at the WU Vienna. The abundance of knowledge as well as the openness for new perspectives that are taught in psychology are highly valuable in an interdisciplinary environment where science and practice meet.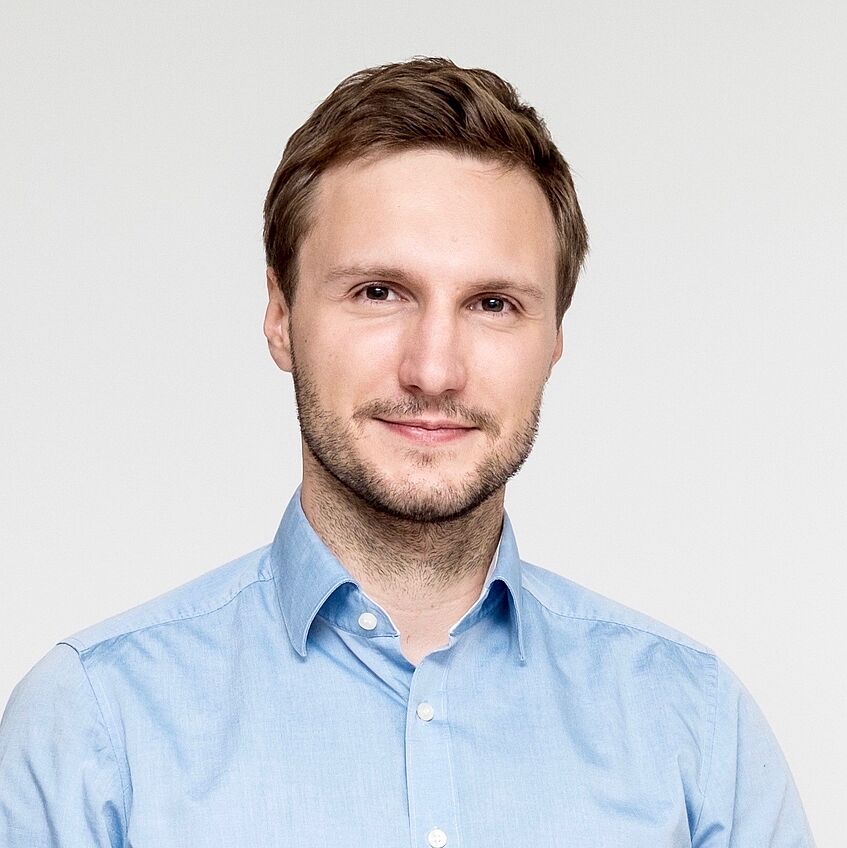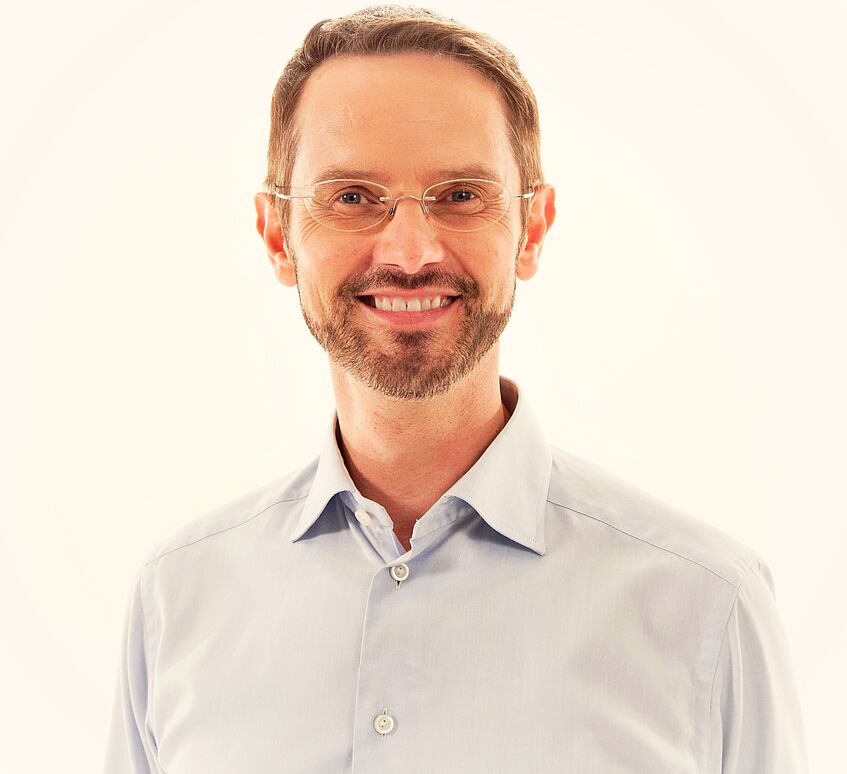 As a managing director of a consulting firm, my team and I support companies and organizations by developing strategies and implementing them successfully. Under the slogan of "We connect science and practice", we focus on making the current scientific status quo usable in actual settings and then applying it accordingly. We also do our own research. [...] My comprehensive education at the University of Vienna has provided the necessary basis, namely skills and knowledge, that I rely on every day.
My work on organizational and staff development and the role as a leadership trainer enable me to connect social and individual psychological concepts. I enjoy making people and organizations more successful.

Mag. Dieter Bernold (Managing Director, ARGO, www.argo.at)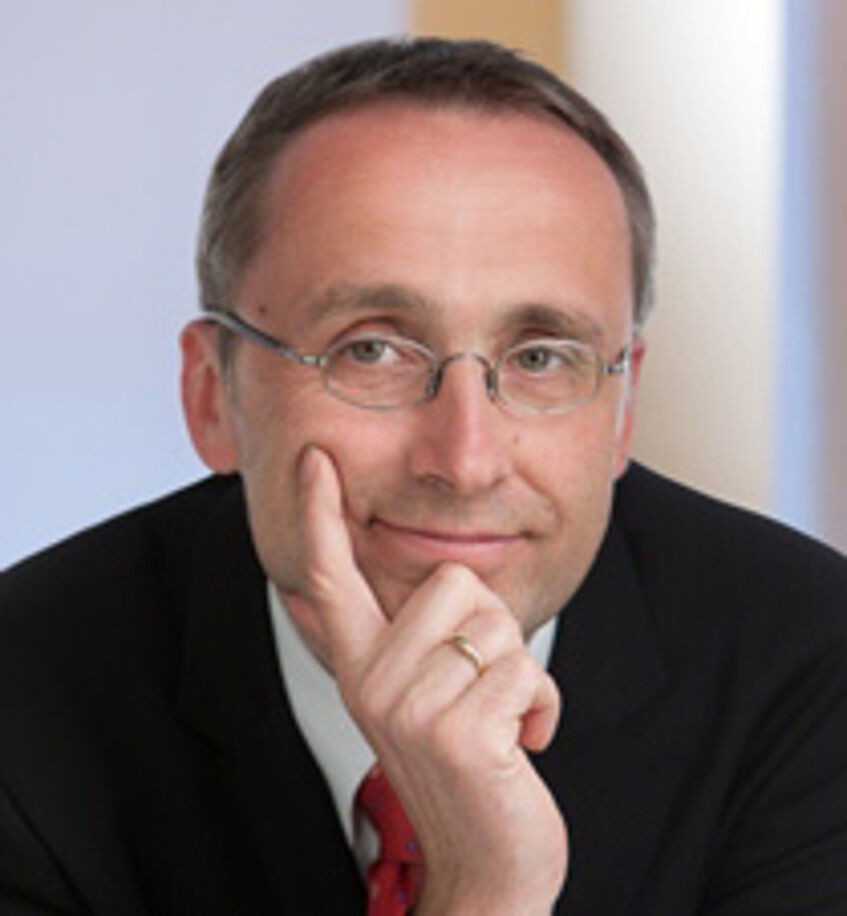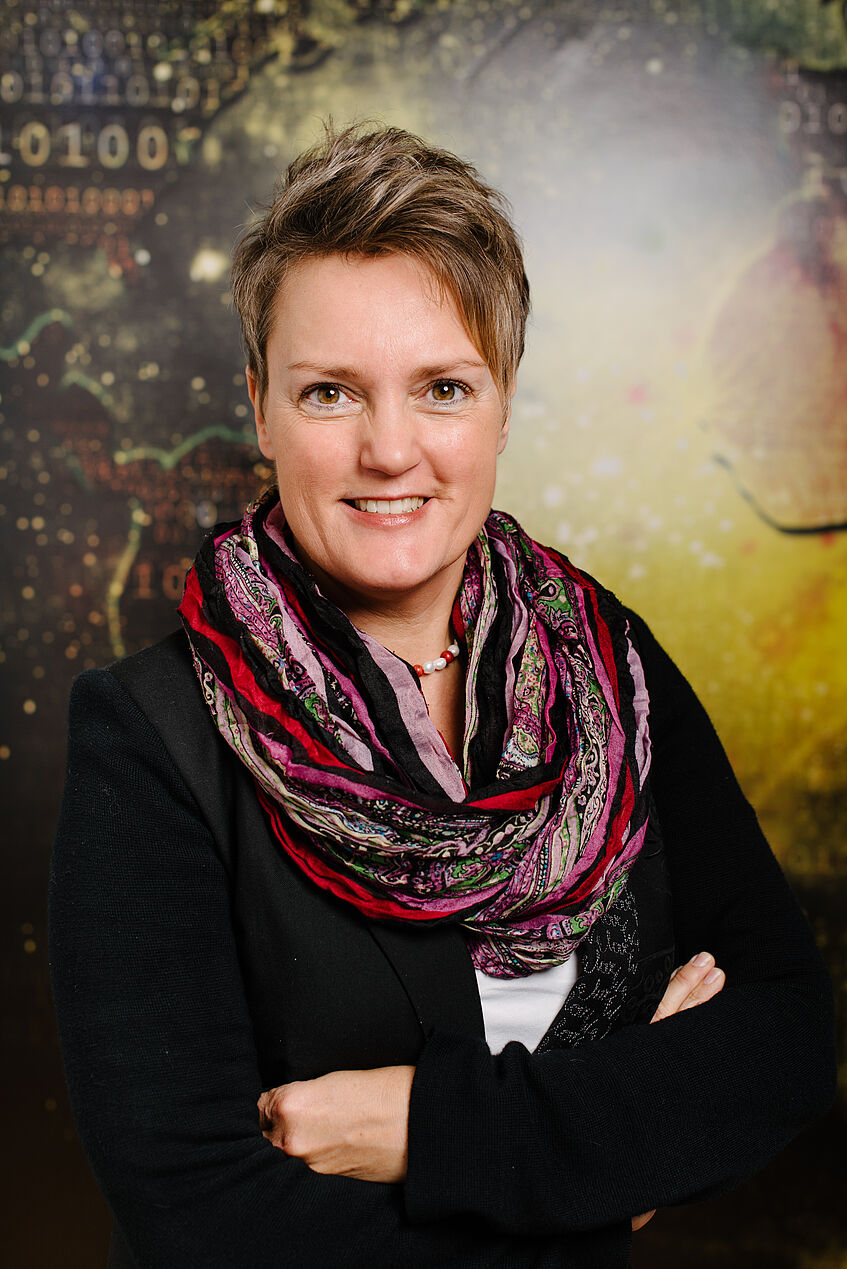 In practical contexts the only thing that usually matters about a given relevant psychological theory

is only its central content. Therefore, a successful psychologist will be able to reduce the complexity of a theory to make it intelligible and therefore useful in the moment. Daily life is dictated by folk wisdom, so psychology as a science takes a back seat there. Knowing this it is all the more satisfying to see even simple psychological theories that I would otherwise expect to be common knowledge producing their effect and generating an aha-experience. Market research is exciting because every customer and every project is in itself different and challenging.

Dr. Mag. Katja Meier-Pesti (Managing Director, wissma Marktforschungs GmbH)